Anybody want some delicious New Vegas cake? Well I sure as fuck do....
Fallout New Vegas is 100% done folks all we have to do is wait a few more days till we can pick are supper awesome Special Editions! So what do we do in the meantime you ask? We watch some more of the developers talk game and eat this cake of course....O.o
Any one notice that the designer in the picture (Robert Lee) is wearing an Irish Rugby jersey? By the way it was also his birthday! GET HIM BRIAN!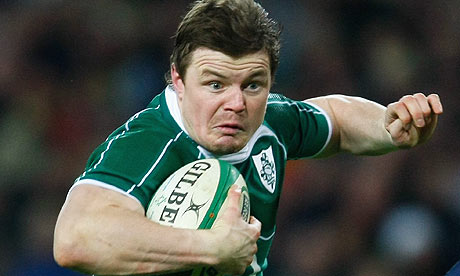 CAKE!!!!!!!!